Pourya Feredi new music called CONTROL PANEL realesed onnovember 2023 on Aerodynamica Reocords.
you can pre order this music here on junudownload .
In an exciting announcement, renowned musician Pourya Feredi has revealed his plans to release new music in 2024. With a reputation for his unique sound and captivating performances, Feredi's fans worldwide eagerly await the release of his latest work. LISTEN "CONTROL PANEL" here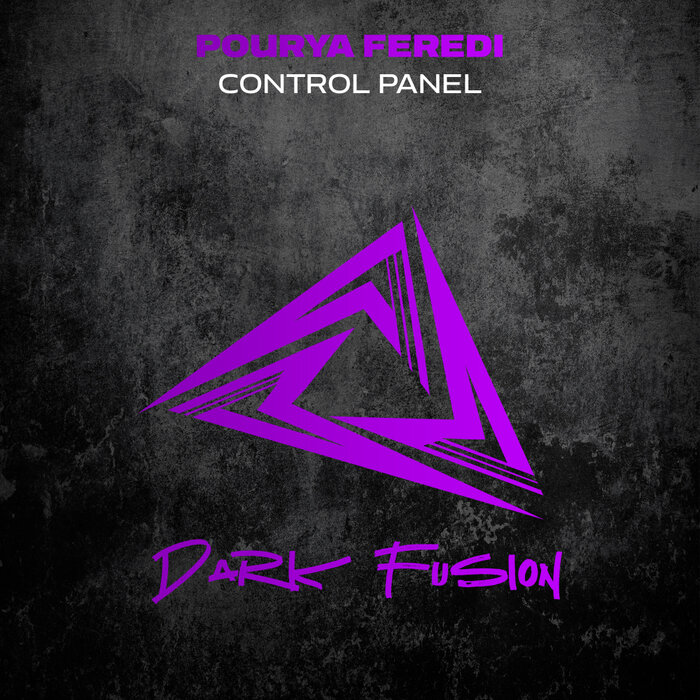 Feredi, known for his distinct blend of genres and innovative musical approach, has been working diligently behind the scenes to create an album that showcases his evolution as an artist. This upcoming release promises to be a testament to his growth and creativity.
The talented musician has hinted at the inclusion of various musical styles in his new album, aiming to broaden his horizons and appeal to a wider audience. Feredi's ability to seamlessly fuse different genres, such as progressive trance, uplifting trance, and tech elements , and electronic, has always been one of his strengths, and fans can expect nothing less from his upcoming project.
In preparation for this highly anticipated release,pourya Feredi has collaborated with acclaimed producers and songwriters, ensuring that every track on the album is meticulously crafted and polished. With a focus on creating a cohesive and immersive listening experience, Feredi aims to transport his listeners into a world of musical enchantment.
Feredi's dedication to his craft and commitment to perfection is evident in every aspect of his new music. The lyrics are insightful and introspective, reflecting his personal experiences and emotions. Combined with his soulful vocals and intricate instrumentals, Feredi's songs resonate deeply with his audience, forging a strong emotional connection.
As the release date approaches,pourya Feredi plans to engage with his fans through various promotional activities, including interviews, live performances, and social media campaigns. This interaction allows Feredi to express his gratitude to his loyal supporters and provides a platform for them to share their excitement and anticipation.
In conclusion, Pourya Feredi is set to captivate audiences once again with the release of his highly anticipated new music in October 2024. Through his innovative sound, powerful lyrics, and captivating performances, Feredi continues to push boundaries and leave an indelible mark on the music industry. Stay tuned for this musical journey that promises to be his most exciting and transformative work to date.